NEW Fox News articles can now be heard on audio! On Monday night, a drive-by shooting involved a 7-year-old boy and two other passengers in a car.
According to authorities, it occurred in the Englewood neighborhood around 5:45 p.m.
FOX 32 Chicago reported that a 19-year-old male, a 23-year-old woman, and her 7-year-old son were driving west on 74th Street when another vehicle drove up next to them and opened fire.
Jamari, the boy, was shot in the arm and transferred to a pediatric hospital.
In Chicago, a 6-year-old girl was shot, making her the eighth child to die in a week.
According to the boy's aunt, the group was being shot at while driving to get dinner.
"He is a child. It appears that there is no longer any respect for life "She spoke about all the recent kid shootings in Chicago. "Previously, children were off limits. Come on now, I say."
A Michigan man was detained following allegations that he sexually assaulted a 6-year-old boy in a McDonald's bathroom stall in Chicago.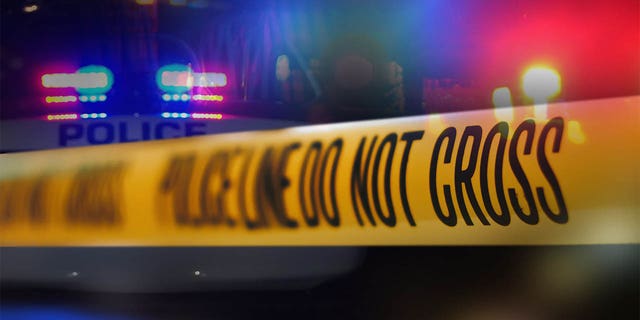 The mother of the boy was wounded in the left hand but was sent to the hospital in good health.
The 19-year-old man was shot in the left leg and was taken in excellent health to the hospital.
This incident involved the third youngster shot in a week on the city's South Side, according to FOX 32.