NEW Fox News articles can now be heard on audio! First responders were attacked 40 times in four months in homeless encampments, prompting Seattle firefighters to demand action as crime rates rise.
Andy Pittman, a former Seattle fireman, spoke on "Fox and Friends First" to talk about the reasons why the tendency has gotten worse and how the assaults have affected the force's morale.
Pittman said to co-host Todd Piro that "it's partly because there is no penalty for anything of this sort in Seattle." They are aware that they may create their own playbook and do anything they want because there are fewer cops in the city as a result of last year's "vaccine mandate" and the ongoing morale crisis.
The Seattle Fire Department reports that this year has already seen 855 fires in homeless encampments.
BUSINESSES IN SEATTLE TAKE LAW INTO THEIR OWN HANDS TO FIGHT HOMELESSNESS AND ANGRY ACTIVISTS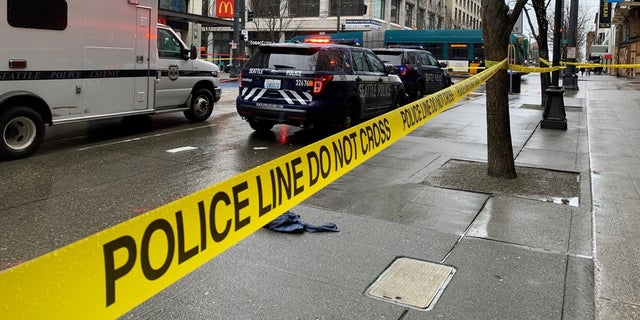 To accommodate the estimated 13,000 people who make up the encampments, the city's mayor, Bruce Harrell, has proposed a $150 million spending plan. Pittman, though, is adamant that the problem won't be resolved until it impacts elites at their "front door."
Pittman stated, "I think there are way too many people making money from the homeless to do anything about it, and it hasn't even gotten to their front door yet. "Therefore, it will just keep on being the same issue over and over again."
Seattle has long been plagued by a homelessness problem, but since the COVID-19 outbreak started, things have gotten much worse.