A $12 million settlement has been struck with the city of Rochester on behalf of the family of Daniel Prude, a Black man who passed away more than two years ago following his arrest by upstate New York police.
The revelation was released by the city on Thursday, but no misconduct in connection with Prude's death in March 2020 was admitted. Prude was stopped by the police, who handcuffed him and covered his head with a spit hood before he passed away.
The settlement, according to Mayor Malik Evans, was the greatest choice "given the costs of protracted litigation."
Evans stated that a trial "would have cost taxpayers much more, and would have imposed a severe toll on our community." It's time to think ahead so that we can collaborate and concentrate our efforts on Rochester's future.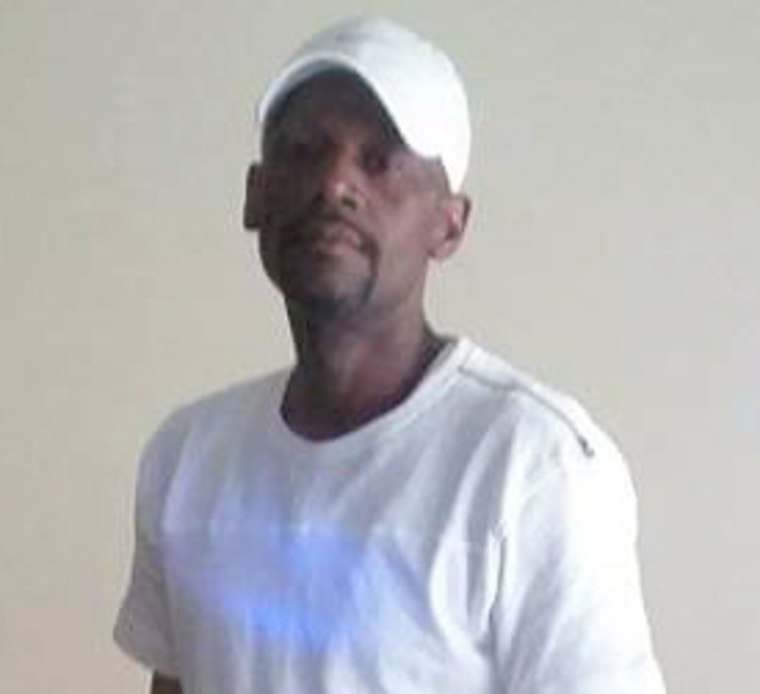 On March 23, 2020, Prude, 41, was being held by police because he was experiencing a mental health episode. Joe Prude, his brother, had dialed 911 in order to get assistance with his brother's actions. The day before, Daniel Prude underwent a mental health examination at a hospital.
Prude was bare when police came. He promptly followed their instructions to put his hands behind his back and lay face down on the ground.
He was heard babbling nonsense and ordering the officers to take note of his genitalia in a video that Prude's family made public. The video revealed that he requested a gun numerous times.
The video shows a handcuffed Prude sitting up at one point, but after he repeatedly requested for a gun, officers forced him back to the ground. According to the footage, one cop placed his knee on Prude's back.
Prude began whimpering incoherently. The officers could be seen joking and having fun with the paramedics in the footage. Prude was discovered by police to be limp and unresponsive, at which point paramedics were dispatched and CPR was initiated.
Days later, he passed away in a hospital. Prude passed away from "complications of suffocation in the setting of physical constraint," with the substance PCP noted as a contributing factor, according to an autopsy report from Monroe County Medical Examiner Nadia Granger.
Last year, a grand jury in New York decided not to indict any of the involved cops. Letitia James, the attorney general of New York, stated at the time that the jury had been given the "strongest case imaginable."
Following an internal investigation, seven officers were placed on paid leave, but only one received departmental charges. According to the department, Officer Mark Vaughn received citations for using unnecessary or excessive force as well as rude or unprofessional behavior last year.