A man from Oklahoma was apprehended on suspicion of killing one deputy and shooting two others while leading authorities on a pursuit along a highway, according to officials.
According to Sheriff Tommie Johnson, the shooting started when officials from the Oklahoma County sheriff's office attempted to serve eviction papers at a residence southwest of Oklahoma City.
According to Johnson, the shooting started when a suspect—who has not been publicly identified—went from the front door to the back door."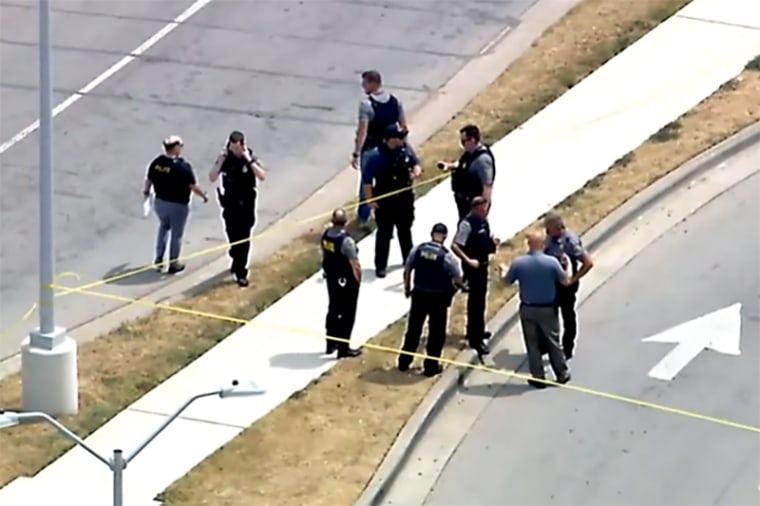 According to Johnson, when one of the deputies was hit, the other one made an effort to aid him. He too was shot.
Johnson said, crying, "The deputies were brought to the hospital."
He claimed that the law enforcement community is close-knit. They were yelling for my guys all around the state.
One of the deputies had passed away, according to a later statement from the sheriff's office. The other one was solid.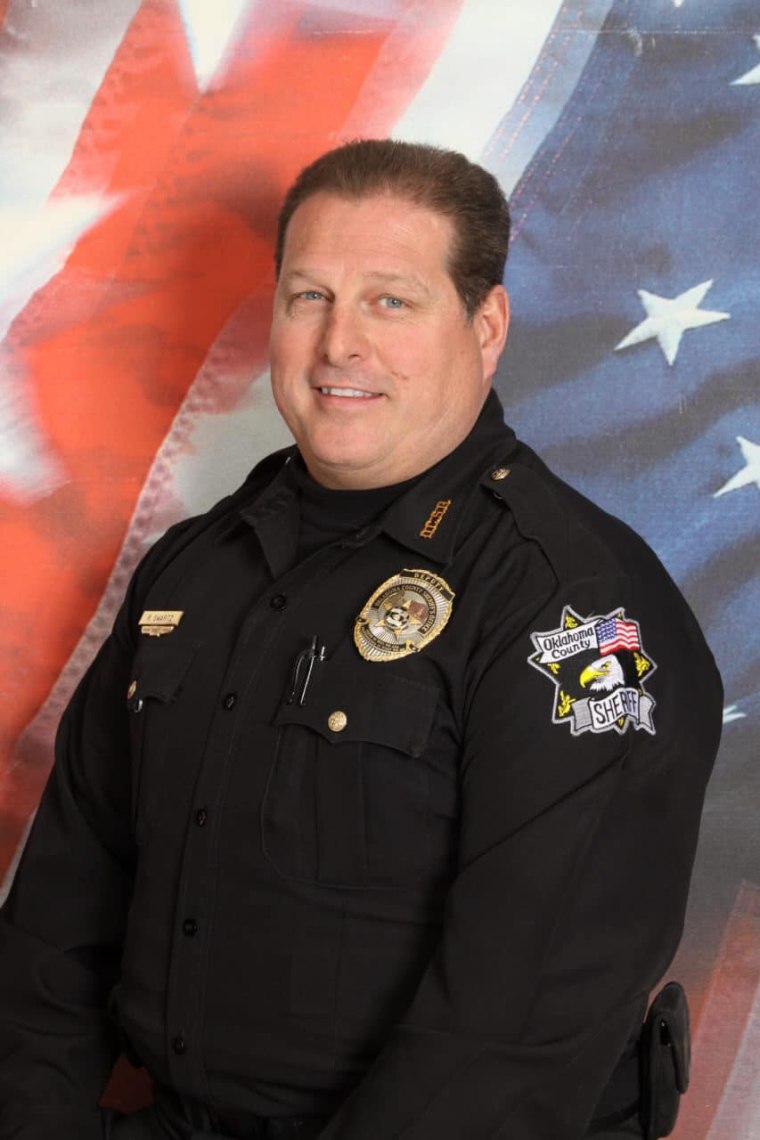 Sgt. Bobby Swartz was the cop who was fatally injured, according to authorities.
The suspect left the scene of the incident on Interstates 35 and 40, NBC affiliate KFOR of Oklahoma City reported. The suspect was captured on camera operating a pickup truck while towing a small powerboat.
"According to KFOR, Oklahoma City Police Capt. Valerie Littlejohn told reporters that while the suspect was being pursued, the cops were firing back at the suspect.
Littlejohn reported that the man was carrying a rifle.
At the entrance to Tinker Air Force Base, some 10 miles away, the suspect was taken into custody without a hitch, according to Johnson. Aerial footage from KFOR shows police putting a handcuffed, shirtless man in the back of an SUV.
According to Littlejohn, it's unclear why the suspect drove to the base.
According to court records cited by KFOR, a judge recently granted an eviction request for the house where the incident took place.
According to the station, the homeowner said a relative owed $1,500 in late rent.
It was not immediately possible to obtain more information about the shooting or the eviction.