As sabotage suspicions remain strong, an investigation team looking into the numerous explosions that shook the Nord Stream pipeline network discovered on Thursday that the lines had been damaged by "detonations."
Four locations along the Nord Stream 1 and Nord Stream 2 pipeline have been investigated by Danish and Swedish officials following the discovery of what may have been the greatest methane leak in history last week in the Baltic Sea off the coast of Denmark.
According to a statement from the Swedish security police obtained by Reuters, "there have been detonations near Nord Stream 1 and 2, within the Swedish economic zone, resulting in substantial damage to the gas pipes."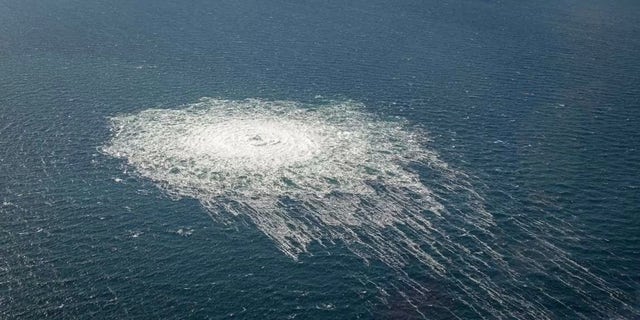 : UK Frigate Joins Norwegian Navy Ships Watching Pipelines in the North Sea
Although the area is no longer blocked off and the leaks have stopped, officials have stated that the inquiry is still underway since some material needs to be subjected to further examination.
The statement said, "The ongoing investigation will demonstrate whether anybody may be detained on suspicion of, and subsequently tried for, this offence."
Moscow and Western nations have each accused the other of what some have referred to as deliberate "sabotage."
According to the Royal Navy, nations including the U.K. and the Netherlands have increased their naval security presence in the North Sea in response to the leaks "to reassure individuals operating near the gas pipelines."
Over the weekend, NATO, which Sweden is in the process of joining, accused Russia of attacking the pipelines in "deliberate, dangerous, and irresponsible acts of sabotage."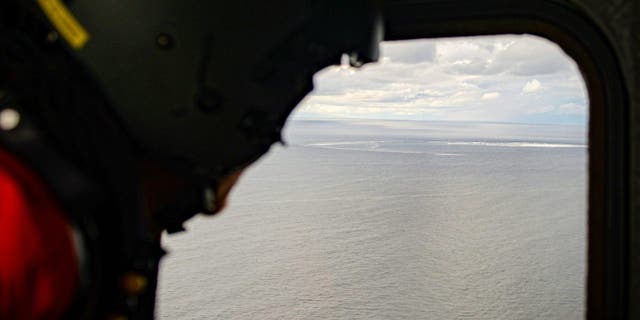 Sweden Sends Diving Ship to Investigate Nord Stream Pipelines Following Leak
Russia, which has accused the U.S. of targeting the pipelines with underwater "robots," has previously stated that it will not accept the findings of any probe in which it is not personally involved.
According to Reuters, Kremlin spokesperson Dmitry Peskov assured reporters on Thursday that there are no plans to ask the Russian side to cooperate with investigations as of yet.
Peskov stated that the Kremlin did not think a non-Russian investigation could be impartial.