According to a recent report, the suspect in the shooting death of New York parent Paul Kutz, who was killed in the lobby of a Courtyard Marriott hotel while visiting his son at Marist College for Family Weekend, is also under investigation for another nearby homicide.
In connection with the senseless slaying of the 53-year-old father of three in Poughkeepsie on Sunday morning, ex-convict Roy Johnson Jr., 35, was detained on the spot and charged with second-degree murder and criminal possession of a weapon.
When Darren Villani, 28, was fatally shot in his automobile at the intersection of Mansion Street and Bement Avenue on August 9, police said Johnson was present.
According to a news release from City of Poughkeepsie Police Captain Rich Wilson, detectives discovered that Johnson, a homeless man, was near the junction of Mansion and Smith streets at around 1:45 a.m.
Officials and neighbors slam the murder of a Marist College parent. CRIME POLICIES IN NEW YORK AFTER THE MARRIOTT SHOOTING
A request for comment on the situation was not immediately answered by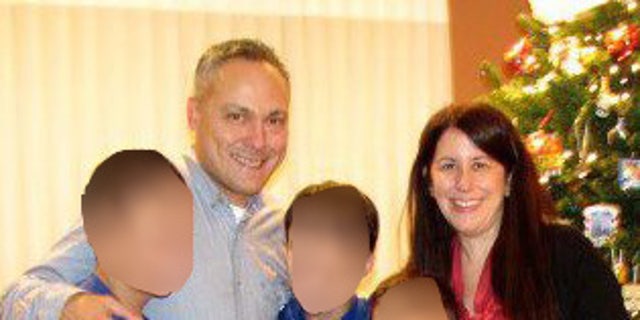 City of Poughkeepsie Police.
After learning that Johnson was wanted on multiple warrants for alleged drug and firearm possession in Georgia, police had been looking for him to be interviewed, according to Wilson.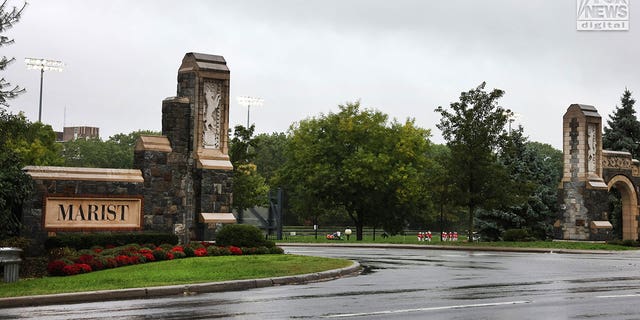 A "RANDOM" SHOOTING IN NEW YORK NEAR A FAMILY EVENT RESULTED IN "BOMB-MAKING" MANUALS AT THE MARRIOTT HOTEL
According to the press release, it has been difficult to determine Roy A. Johnson's whereabouts as well as the identities and whereabouts of witnesses, persons of interest, and suspects. Roy A. Johnson was allegedly evading the police by staying transiently at unnamed motels, including those in other states other than New York, according to numerous sources.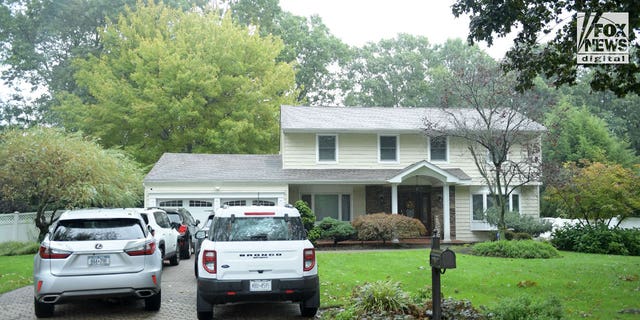 After receiving reports of a shooting at the Courtyard Marriott on South Road near Evergreen Avenue at 7:29 in the morning, about four miles from Marist College, police eventually located Johnson.
NEW MUGSHOT PHOTOS SHOW THE NEW YORK SUSPECTS IN THE MARRIOTT HOTEL MURDER
Kutz was discovered by police in the lobby with gunshot wounds to his chest and body. He was taken to a nearby hospital, where doctors declared him dead.
At the suburban hotel where Johnson and 26-year-old Devin Taylor were staying, they were both taken into custody.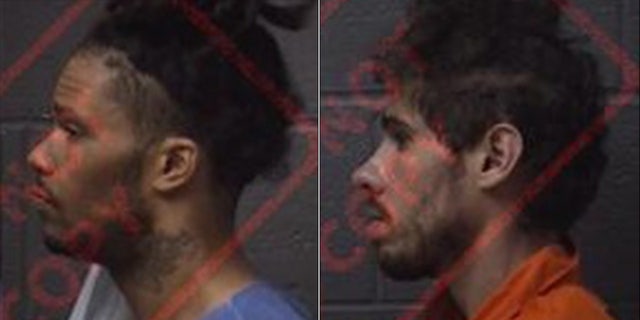 According to NBC4 New York, Johnson went downstairs for coffee and started arguing with someone he met there while the men were allegedly smoking a "PCP-like substance" in a hotel room.
Johnson planned to shoot Kutz but did not know him, according to Poughkeepsie Police Chief Joseph Cavaliere, who described the killing as a "random act."
Johnson was told that he couldn't post bond. Taylor was ordered to be jailed on a $1 million bond after being charged with two counts of unlawful possession of a firearm for carrying a loaded gun without a serial number.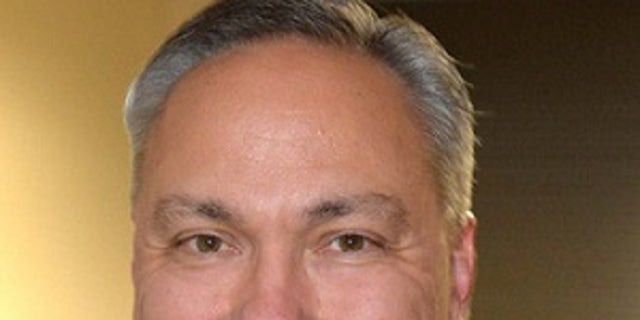 The hotel room the two guys were sharing contained bomb-making supplies and instruction manuals, according to officials.
Both men are expected to appear in court on Friday after a grand jury started deliberating the case on Wednesday.
Records from the New York State Department of Correction and Community Supervision reveal that Johnson has a history of robberies and burglaries convictions and lengthy incarceration.
Taylor also spent some time behind bars after being found guilty of criminal burglary.
Kutz was shot while the school was hosting Family Weekend, a chance for family to explore the campus through sports and entertainment events.