The mayor of Miami, Francis Suarez, appeared on "Mornings with Maria" on Tuesday to discuss the city's economic development strategy and to tease a future presidential bid in 2024.
To Maria Bartiromo of FOX Business, Suarez said, "Look, it's a long way aways." Right now, I'm thrilled to hold the U.S. Conference of Mayors' president and seek to persuade other mayors across America that the Miami model is effective and that they should use it to bring prosperity to their communities.
The mayor continued, "I think there's going to be incredible number of alternatives available for me politically if I decide that I want to continue serving. If that continues to work, and if Miami continues to be successful."
When asked if Miami's Republican mayor had begun making plans for a presidential run, Suarez replied that he was instead concentrated on performing his duties as mayor with "due care."
Despite the financial decline of other major cities, Miami's economy is booming.
Suarez said, "We think, again, Miami should be a model for the rest of the country. We're doing our due diligence and, of course, doing what I have to do as mayor to try to continue to emphasize the things that are happening in Miami.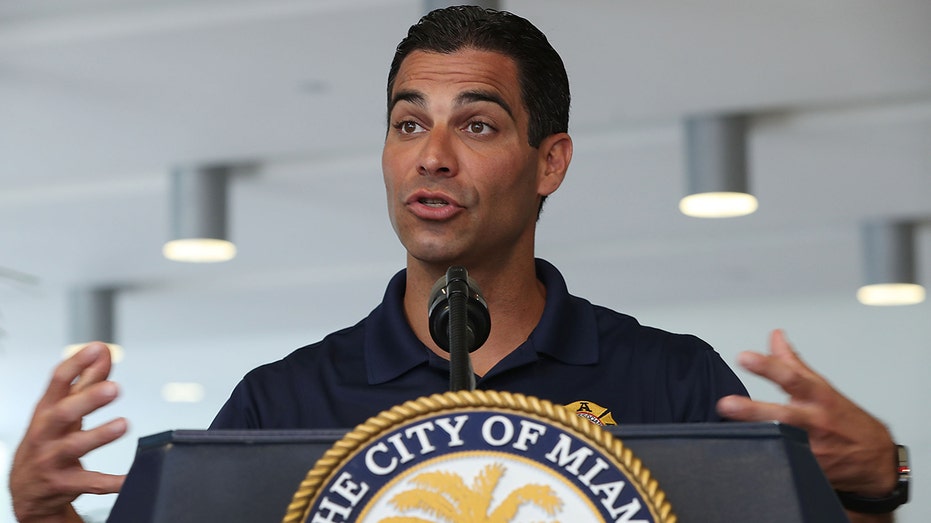 Suarez has generated much political buzz as a potential presidential contender, in part because of his successful economic and social initiatives in Miami. Suarez asserted that in order to "keep taxes cheap" and people "secure," he has embraced innovation and rejected the socialist approach.
When you contrast the Miami miracle with the Washington horror, Suarez added, you can see that in Washington, inflation is out of control and that basic necessities are more expensive as a result of deficit spending. "We balance our budget in Miami. We actually have the largest surplus in our history, $145 million. While Washington keeps raising taxes, we maintain low taxes."
Miami's mayor reported that the city's revenue increased by 12% from January to January of last year, "which is the second-most in recorded history," and that unemployment was at a record-low 1.4%.
Suarez asserted that Miami will end this year with one of the lowest homicide rates it has seen since 1930, making the city "one of the safest metropolitan cities in America."
"Miami was chosen as both the happiest and healthiest city in the country. It appears that people are less likely to commit homicide if they are healthy, happy, paying little or no taxes, and working "explained Suarez. "So, it's a very simple recipe for achievement. Scaling it up to the rest of the nation is possible, but it requires political bravery."
Mayor Suarez has no worries about transplants to Florida from Democrat-run states like New York and California bringing their politics and votes to one of the state's largest districts.
CLICK HERE TO GET FOX BUSINESS ON THE GO
"The numbers that we're seeing actually tell a different story," Suarez said. "They either show that more Republicans are moving here or that people are changing to become Republicans because they're sort of fleeing the socialist model, which we know has never worked in the history of humanity, hasn't worked in any country, and hasn't worked in any setting.
The mayor of Miami said, "It's not going to work because it drives people out. Like New York also famously forced Amazon's headquarters out, and San Francisco also famously forced Elon Musk out.