NEW Fox News articles can now be heard on audio! When Democratic Lt. Governor Mandela Barnes runs to unseat Republican Sen. Ron Johnson in the November midterm elections, he may face obstacles due to his affiliation with a far-right party.
For a 2009 event called "Pretty In Pink A Vicky Secret Affair," a lingerie party that forbade "ratchets," slang for trashy women, from attending, Barnes was mentioned as the presenter.
When Barnes was vying for lieutenant governor in 2018, the scandal first surfaced. Barnes was identified as one of the party's co-hosts in Facebook screenshots of the event that were at the time shared by regional media sites.
Wisconsin's Democratic Senate candidate led a state task force that pushed for anti-racism and climate change curricula.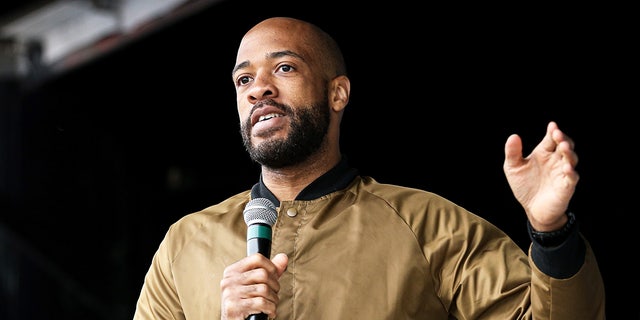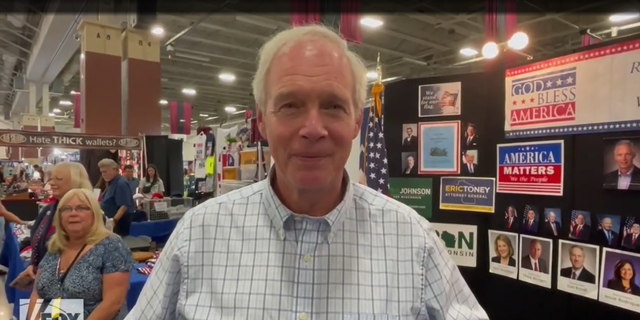 The lieutenant governor's prior remarks regarding the incident were referenced by Barnes' campaign.
Barnes previously admitted to The Associated Press that he was not the party's main organizer. In a 2018 text, Barnes said, "People are tagged/added as a co-host all the time."
Barnes came under fire after the initial revelation and blasted the party as "immature" in a statement. Barnes was employed with the Milwaukee Area Workforce Investment Board at the time of the post.
"This 9-year-old party had an inappropriate theme. I am devoted to gender equality as I have always been throughout my career in public service, including reducing the wage gap, increasing paid family leave, and defending women's rights to make their own health care decisions "said Barnes. "I won't listen to advice from the Republican Party, whose standard-bearer just dubbed a lady Horseface," the speaker said.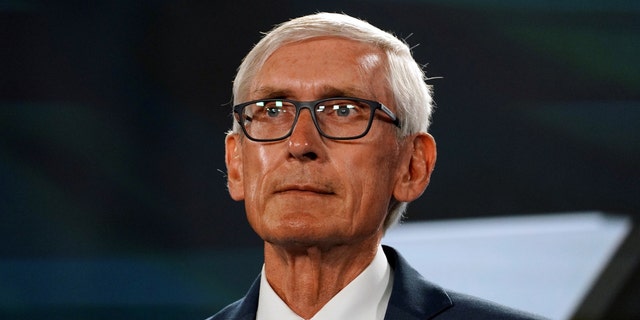 Barnes criticized his comments on women as being juvenile while still calling the media backlash "crazy."
Barnes stated in an October 2018 interview that "there were no complaints, it was just a party." "Desperation is what they intend to use. Whether it be equal pay or healthcare, they have done little to further the cause of female equality."