Genetic genealogy, a cutting-edge area of DNA science, helped identify this week the remains of a lady who was murdered 18 years ago.
The woman's remains were initially discovered by the Sacramento County Sheriff's Office in March 2008, and a coroner later ruled that she had been murdered sometime in the fall of 2004.
Despite the fact that authorities looked through a large number of missing persons reports, provided the media with pictures of her attire and jewelry, and produced a composite depiction of what she might have looked like, the case remained unsolved for many years.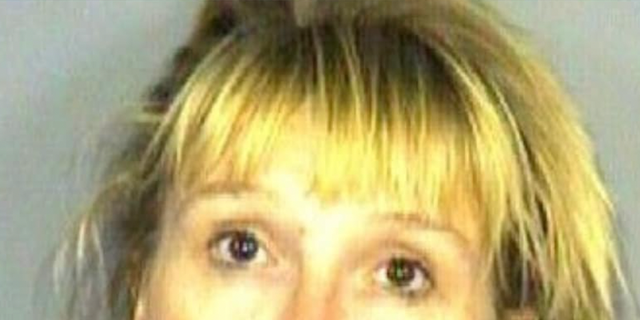 When the case was revived in 2021, authorities used genetic genealogy to identify the lady as Shannon Vielguth by comparing her remains to the DNA of a close relative.
37 YEARS LATER, A NEW YORK MAN IS ACCUSED OF KILLING HIS WIFE WITH AN AX.
According to the Sacramento County Sheriff's Office, Vielguth, who was 35 years old at the time of her abduction, had been living on the streets for roughly six months before she was killed.
According to police records, Vielguth was most likely in Sacramento and Reno in October 2004, which is also when she was most likely killed, according to the sheriff's office.