Thanks to DNA evidence discovered on a horrifying letter sent to a local newspaper decades ago with detailed details of the crime, the 1988 murder of a 26-year-old Pennsylvania mother who had been a cold case for years has finally been solved.
On October 23, 1988, the body of 26-year-old Anna Kane, who had been strangled to death, was discovered next to Ontelaunee Trail in Perry Township.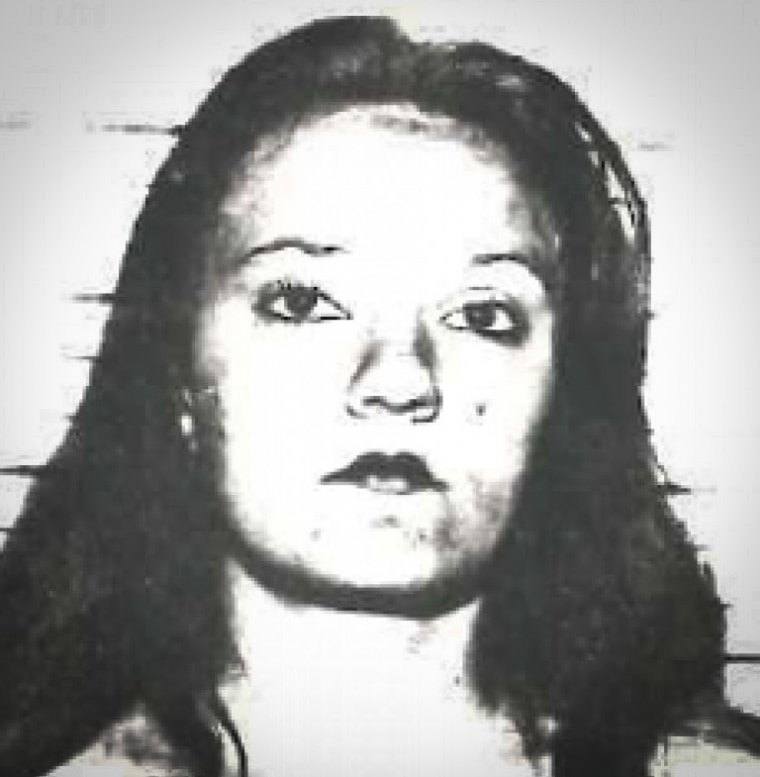 Thanks to cutting-edge DNA genetic genealogy research, her killer has been identified as Scott Grim about 35 years after her horrifying demise, Pennsylvania State Police and Berks County District Attorney John Adams announced at a news conference on Thursday.
After the killing, DNA evidence was taken from Kane's clothing. It was analyzed, and the results revealed an unclear male DNA profile, but no match was discovered.
The Reading Eagle newspaper published a front-page inquiry concerning Kane's passing in 1990.
According to State Police Trooper Daniel Womer, the newspaper received an anonymous letter from a "concerned citizen" in February 1990 that contained various personal information about the murder.
According to Womer, this made investigators think that whoever penned the letter had carried out the murder.
When the letters' saliva-sealed envelope was analyzed for DNA, the DNA profile discovered on Kane's clothing matched the results.
A number of cold cases have been solved thanks to genetic genealogy testing from DNA profiles that was completed this year by Parabon NanoLabs in Virginia.
The findings showed that Scott Grim might be a suspect. He will never be brought to justice, though. At the age of 58, he passed away naturally in 2018. He would have been 26 years old when Kane was killed.
The DNA profile on the letters envelope and the profile discovered on Kane's clothes were both matched by the police after they collected a direct sample of Grim's DNA for their own testing. Officials made no more mention of how they obtained the sample.
We were able to obtain Scott Grim's direct sample. When we had the Pennsylvania State Police Laboratory compare the DNA from the 1990 letter to the initial evidence found on the victim's clothing, it was clear that Scott Grim was the same donor because his DNA profile was present on all of those items, according to Womer.
Police complimented the initial detectives, noting that with the advancement of DNA technology, their collecting of evidence was essential to cracking the case.
Police said that Grim did not show up in the FBI's 1998-launched Combined DNA Index System. They discovered that Grim, a native of the Hamburg region, had been detained in Berks County in 2002 as part of a harassment case in which he was accused of mailing his former business partner threatening letters.
According to officials, an inquiry into Grim's past and present, including his precise relationship to Kane, is ongoing. Interviews with others who knew Grim haven't turned up any connections, according to the police.
That doesn't imply we haven't yet discovered a connection, Womer added.
Womer noted that Kane's employment as a prostitute had previously been publicized and suggested that it is conceivable that Grim may have been a client.
Kane was identified as a mother of three by the Reading Eagle. She had formerly resided in Reading but, according to authorities, had just relocated to the Birdsboro region.
Adams, the district attorney, commended the hard work of the police.
He remarked, "I know in some respects that he was dead, he will never face justice as we all would have wanted for this homicide." "But we figured it out. We provided the family with some closure."