Here are the top celebrity and entertainment stories from Fox News Flash. Check out the entertainment highlights from this past week.
NEW Fox News articles can now be heard on audio! The chat now includes Kanye West.
Following a busy weekend for the Kardashian family, rapper and soon-to-be ex-husband of Kim Kardashian, Kanye West, announced the breakup of his nine-month relationship with Pete Davidson on Instagram.
Never one to hold his emotions in, West posted a false "The New York Times" cover online, stating that Skete Davidson, the moniker he gave Pete, was "dead at age 28."
Since the beginning, West has been angry and uneasy with the friendship between Kardashian and Davidson.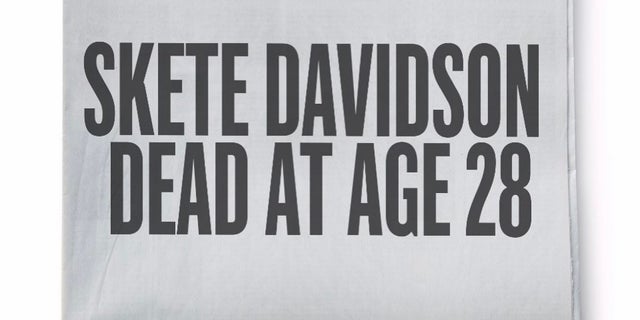 Kanye West resumed his Instagram antics by posting this fake obituary of Pete Davidson from "The New York Times." (Instagram)