The Justice Department accused 11 pro-life activists on Wednesday for allegedly violating the FACE Act by obstructing a Tennessee abortion facility during a protest, according to investigators.
The indictment claims that the protestors planned a blockade of an abortion facility close to Nashville early this year. The DOJ claims that in early March, the group forcibly barred both clinic staff and at least one prospective patient from entering the structure. Demonstrators are not allowed to obstruct entrance to abortion facilities under the federal FACE Act.
Seven protestors, including Chester Gallagher, 73; Paul Vaughn, 55; Heather Idoni, 58; Calvin Zastrow, 57; Caroline Davis, 24; Coleman Boyd, 51; and Dennis Green, 56, were charged by the DOJ with "conspiracy against rights granted by the FACE Act."
Four additional people were named in the indictment as having violated the FACE Act: Eva Edl, 87; Eva Zastro, 24; James Zastro, 25; and Paul Place, 24.
PRO-LIFE ACTIVIST IN PENNSYLVANIA DETAINED BY FBI AND CHARGED WITH ASSAULTING CLINIC ESCORT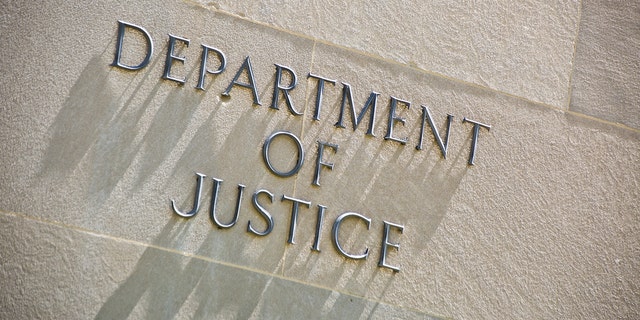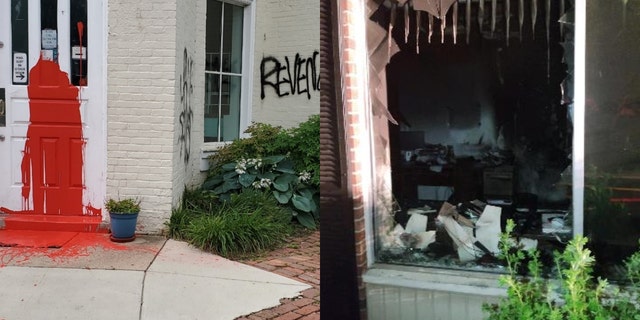 As abortion drops to seventh in voters' priorities, REPUBLICANS SLIGHTLY FAVOR OVER DEMOCRATS: POLL
For those found guilty of conspiracy, the maximum sentence is 11 years in prison and a fine of $250,000. FACE Act infractions carry a maximum jail sentence of one year and a maximum fine of $10,000.
The protesters allegedly arranged a "blockade" at the Carafem Health Center Clinic and "closed the clinics access doors and prevented a patient and a staff from entering," according to the DOJ.
The DOJ further claims that Boyd livestreamed the incident on social media, and that footage of the group's efforts to "contact a patient and her companion as Boyd told his livestream audience that the patient was a woman coming to kill her infant" was captured.
The accusations follow an FBI raid on the Pennsylvania house of a Catholic pro-life activist who was charged with assaulting a man outside an abortion clinic earlier this year.
On September 23, 48-year-old Mark Houck awoke to discover more than a dozen FBI officers standing outside his family's home with their pistols drawn.